We love being a local manufacturer
In the last 6 – 12 months, there has been a lot of disruption to businesses, and those that have relied on offshore manufacturing have really felt it. By contrast, our business has been very busy as we provide crucial components for our existing clients across many industries and new customers have been seeking us out as their overseas manufacturers can't supply them.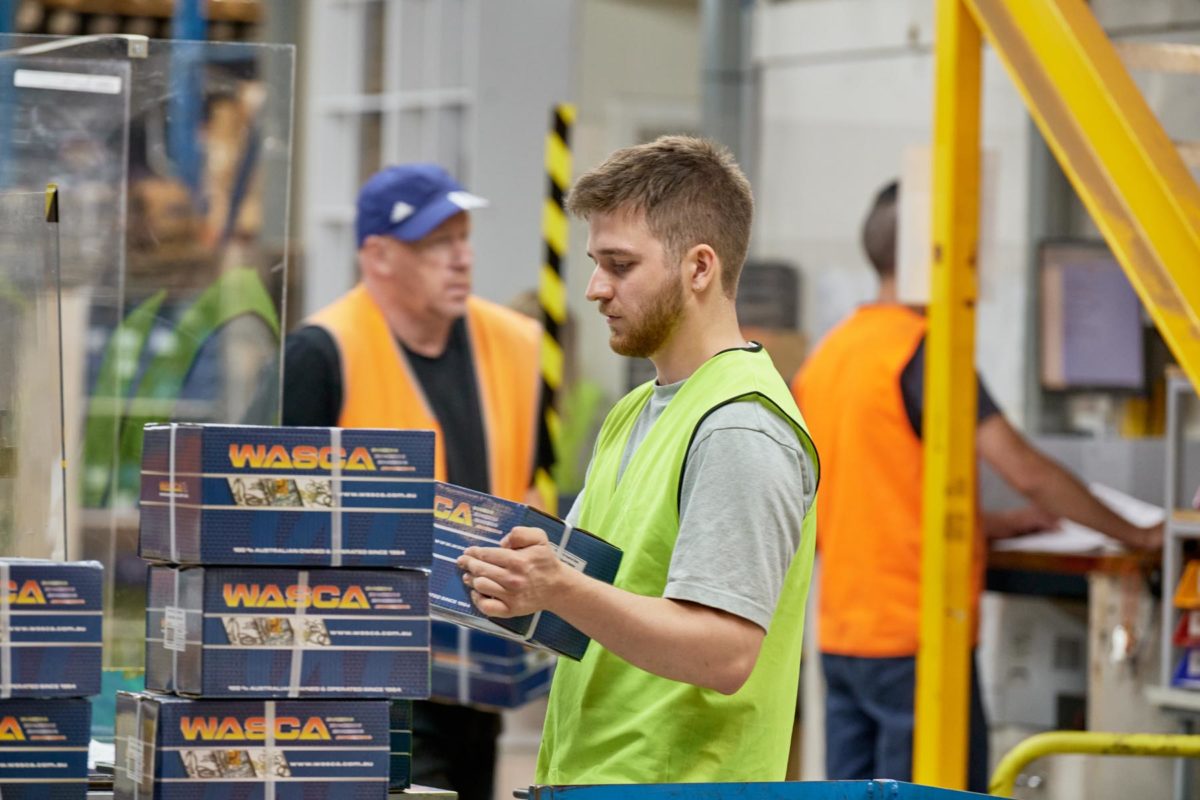 Creating a new workplace culture
I have been working on fostering a great culture at WASCA. The legacy of family continues today with members of the Coyne family employed in the front and back office. Daniel and I are really proud of creating a sense of belonging and family values that can be felt by customers.
Every Friday we do a Red Rooster lunch. It is about coming together as a team. A lot has happened this year with COVID and the uncertainty is unsettling. We are fortunate to be able to keep all our employees and we really value their contribution. For me, it is all about those little things. Starting from greeting everyone in the morning with a smile and setting the vibe for the day.