Our people
Meet Daniel and Chris Coyne, the Owners and Engineers behind WASCA's industry leading standard and custom componentry.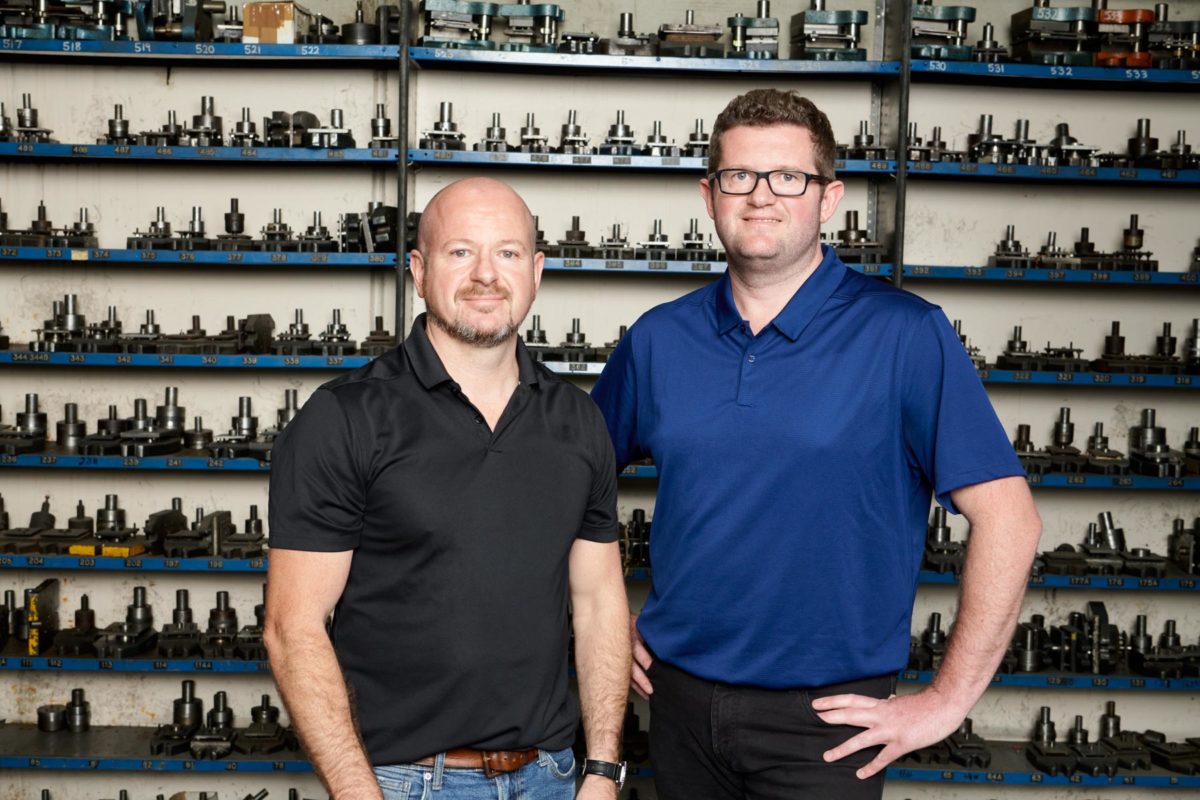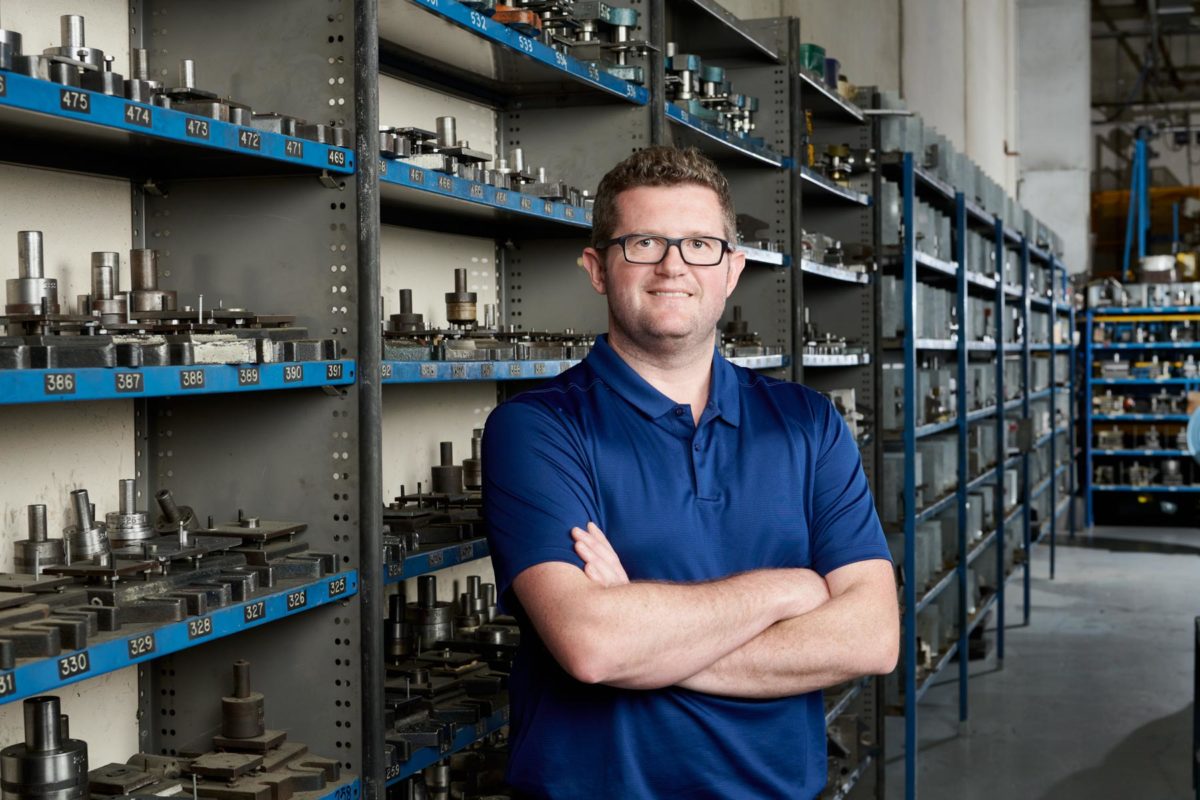 Daniel Coyne
Daniel joined WASCA in 2006, coming from a metallurgical background. He previously worked in automotive and industrial design for companies such as A.W Bell and Electrolux Design Centre.
At WASCA, Daniel handles product development, liaising with wholesalers, retailers and distributors as well as marketing and public relations.
---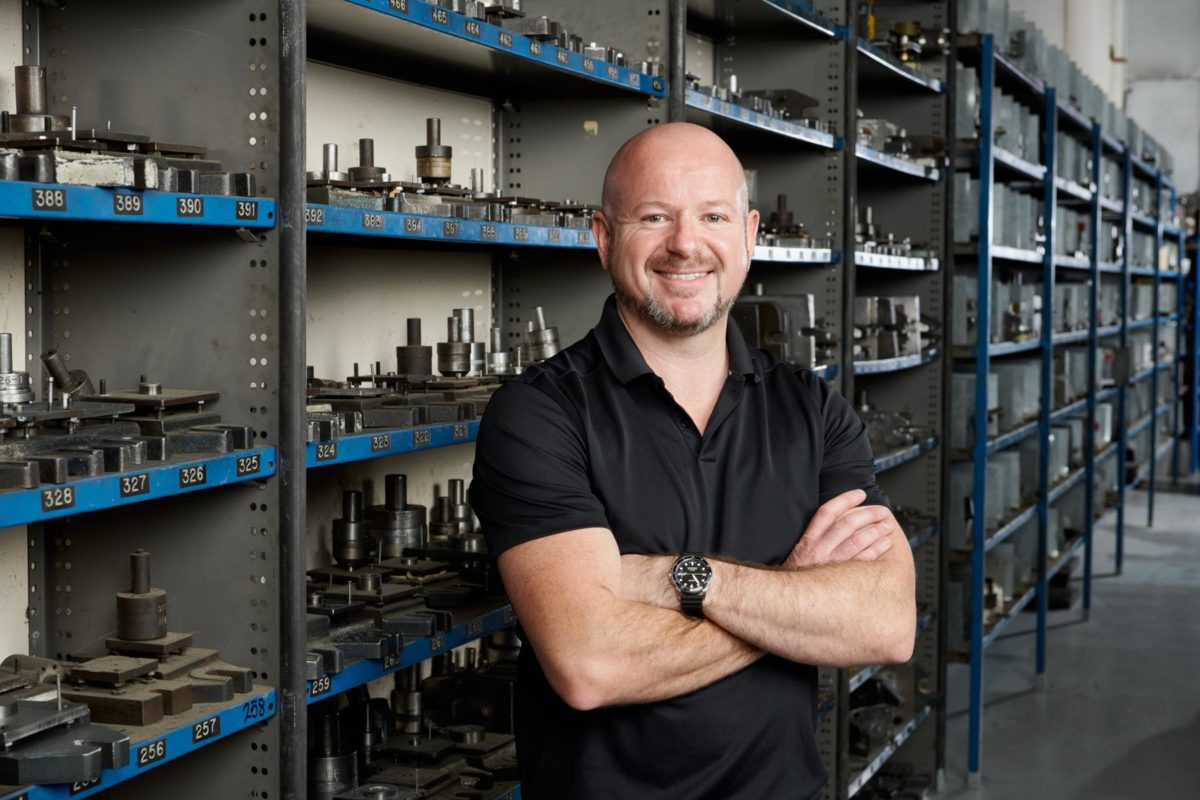 Chris Coyne
Chris joined WASCA in 2000, bringing experience from email industries Dorf and Lockwood as well as working for AI Automotive.
Chris specialises in press manufacturing, robotics, fabrication and welding, hydraulics and pneumatics. He oversees WASCA's Production facility and Operations
---
Since Daniel and Chris joined WASCA in the 2000s, the company has enjoyed it's largest growth in custom component manufacturing.