Our Capabilities
Whether you need custom make or standard components, we can help consolidate your supply chains; reducing costs, overseeing quality & increasing efficiencies.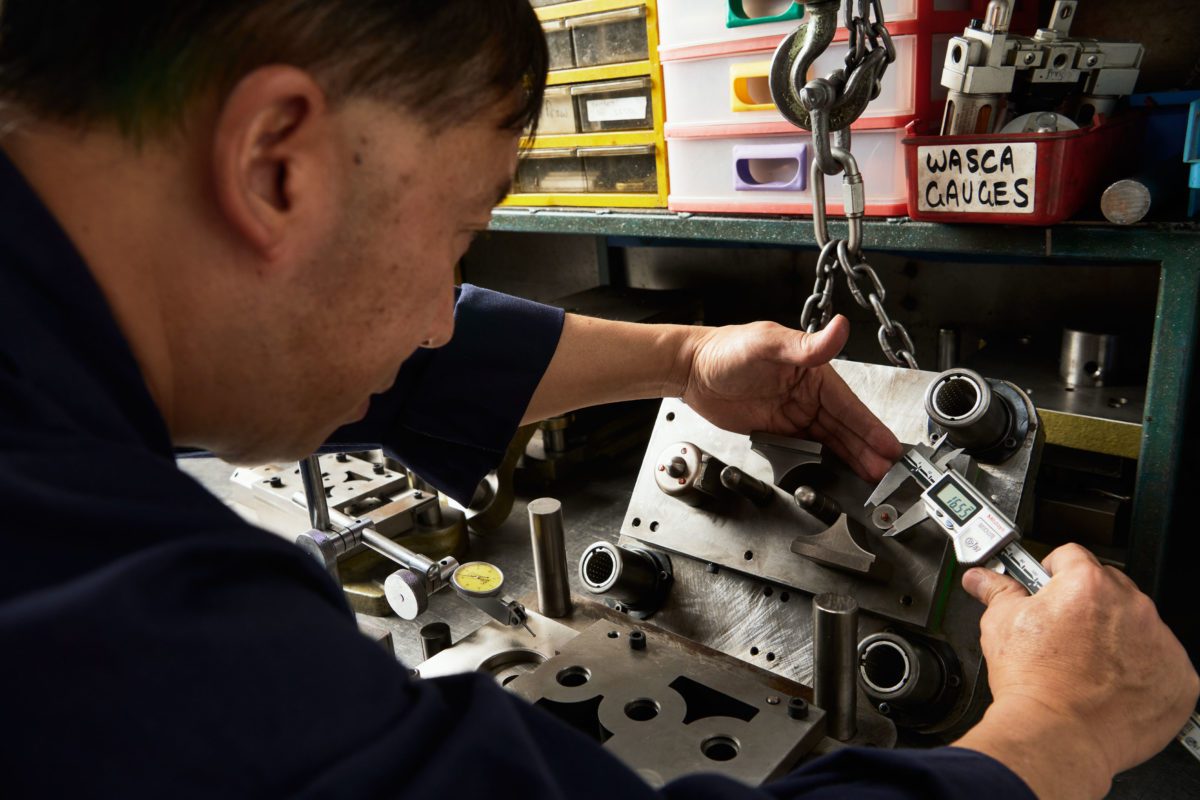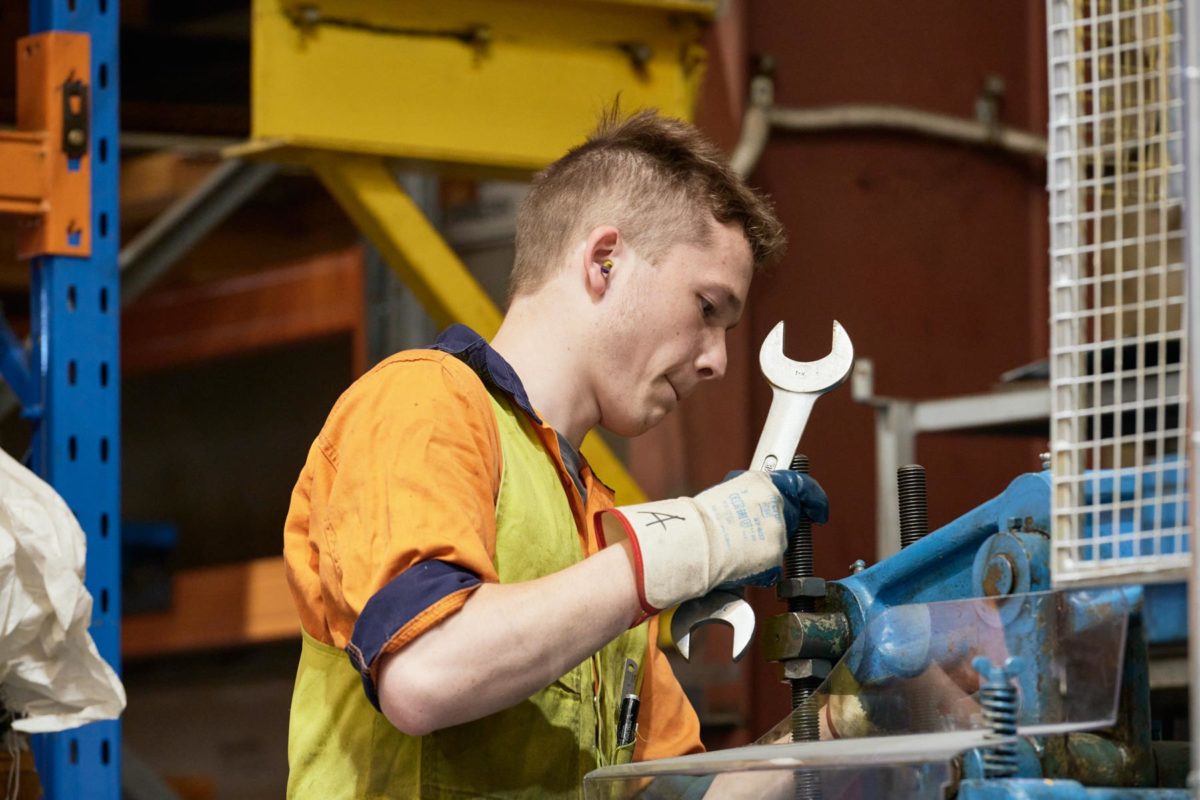 To help fulfil the demand for high quality, precision products and qualified technical engineering for custom applications, WASCA has refined its operations and divisions.
In today's competitive marketplace, we understand you need componentry that's delivered on time and to budget. That's why we have invested heavily in our overseas operations and also in building supplier relationships with the most reputable manufacturers. Our head office is in Victoria and we have warehouses in Queensland and Western Australia.
If we don't stock the part you need, we have the expertise and capabilities to create it for you with our custom components service.
Transactional Components
If you're an engineer, product manager or distributor looking for the right product and the right price, without time delays – WASCA can help.
For prompt friendly service, speak directly with our sales staff or order your standard components online.
Custom Make
Looking for an Australian made bespoke part to complete a project or help a customer solve theirs?
Partner with WASCA and together we will create the precise piece you need using the latest design and technology available for speciality component manufacturing.