Our mission and values
As an Australian leader in manufacturing, WASCA supplies engineers, product managers and distributors with the highest quality range of standard and custom componentry.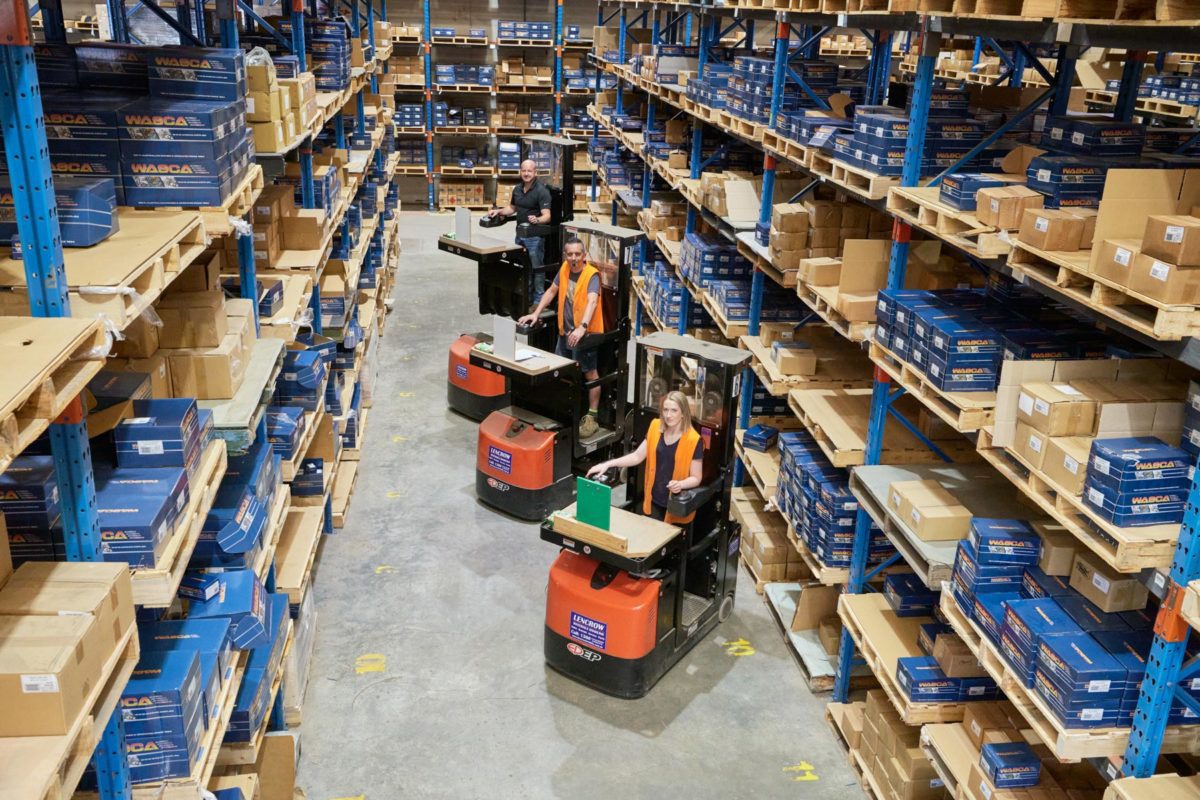 Building on an Extensive Range of High-quality Products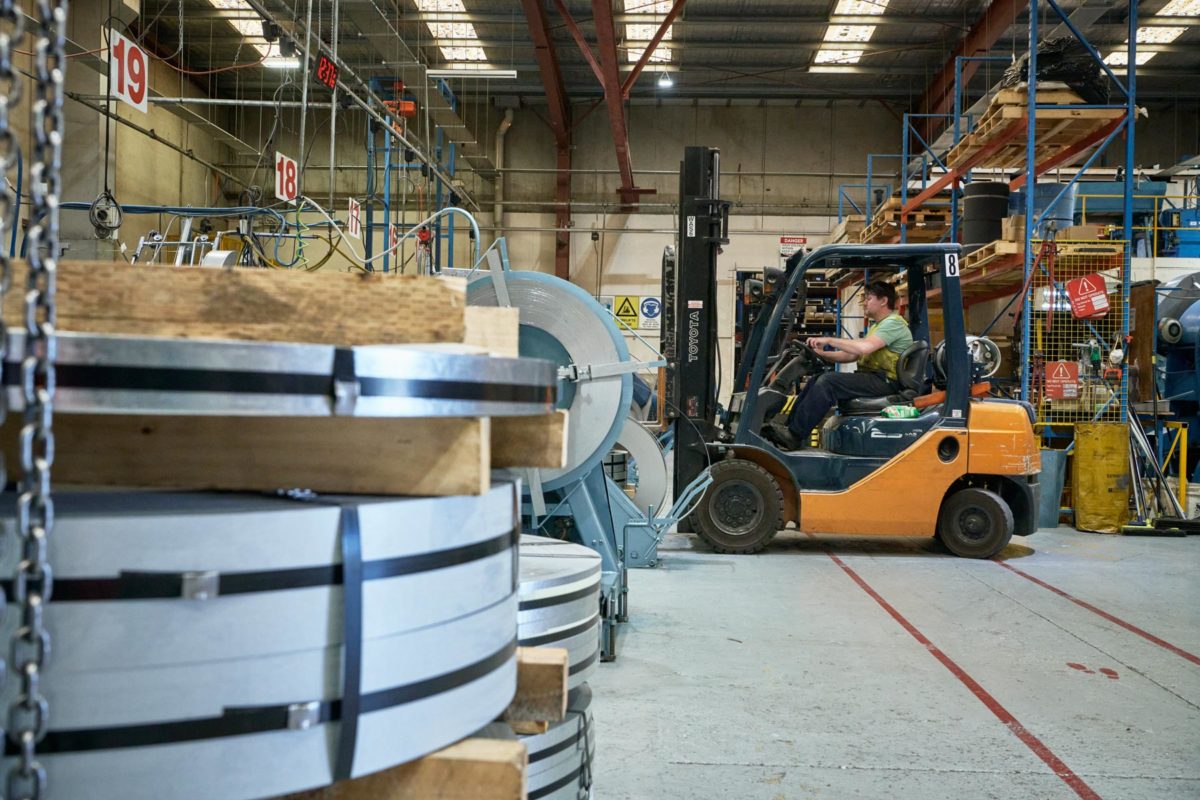 Continuing a Legacy of Manufacturing Excellence
Brothers Chris and Daniel Coyne, both qualified engineers, are driven to continue their grandfather's and father's legacy of delivering washers, fasteners and special components to domestic and global customers.
We are proud, long-standing contributors to the Australian Manufacturing Industry.
The WASCA five-stage manufacturing process addresses your unique specifications and budget, delivers a prototype within days, before production, quality control and on-time delivery.
Our vision is to always consider sustainable materials, innovative techniques and energy ratings while keeping you informed every step of the way.
Core values
These are the guiding principles that underpin how WASCA has been doing business since 1964.
Continuing a Legacy of Manufacturing Excellence
The Coyne family has been an industry leader in manufacturing standard and custom componentry for three generations. Our knowledge of product engineering and business is coupled with a renowned reputation of being a friendly and reliable service.
Harnessing Technology and Innovation
From John Coyne Snr's Patents in the 1940s to Chris and Daniel Coyne's innovative and investment savvy approach to new technology, WASCA remains at the forefront of componentry design and manufacturing.
Building on an Extensive Range of High-quality Products
Whether you need disc springs, fasteners or washers – or something more bespoke – we draw on our extensive expertise in metal stamping, pressing and forming, WaterJet and plasma cutting, robotics, fabrication and welding, and industrial design.
Taking a Proven Approach to Sales and Distribution
We know you can't afford long wait times and project delays, that's why WASCA prioritises long-standing relationships with international suppliers and reliable supply chains. We also have national distribution warehousing in Victoria, Queensland and Western Australia.
Communicating Every Step
Customer satisfaction and communication inform everything we do, from the time our experienced engineers take your brief, to creating 2D and 3D models and prototypes, to assembly and welding, plating and surface coating, and on-time distribution – you will be kept informed from design to delivery.